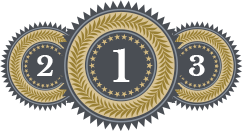 About Ralph Alouidor & Associates P.C.
We are expert lawyers in the areas of Banking or Commercial Transactions; Coop, Condo and Home Sales or Purchases; Refinancing Law; Bankruptcy Law; Deed Transfers; Debt Settlements; Short Sales; Foreclosure Defense; Loan Modifications; Deed in lieu transactions; Trusts/Estates; and Wills.
We can assist you by providing information, discussing your options and examining your potential for making a purchase or sale successfully. The real estate market can be very tricky, with all the laws and documents that need to be considered. For this reason, our lawyers will work with you side by side, from start to finish, to guarantee you a worry-free outcome.
Entrust your real estate concerns to us today. Call (347) 766-8212 now!